Earrings -
temporarily sold out
Every component is individually handmade in sterling silver and glass. These earrings require extra long stud posts in order to fit all parts comfortably on your ear. Start with a stud then slide a drop onto it. Fit it through your ear, hang a chain behind it, and seal it all with a unique winged back.

Each stud, drop, chain, and back are sold separately. You can mix and match moods with your ears.

There are many ways to inhabit the holes on our ears. An ode to spring, tree sap, moth wings, and shells, you're invited to play with these layered earrings to wear on any occasion.

If you have any questions feel free to ask through the contact page or instagram.
Here are some more examples for visualization: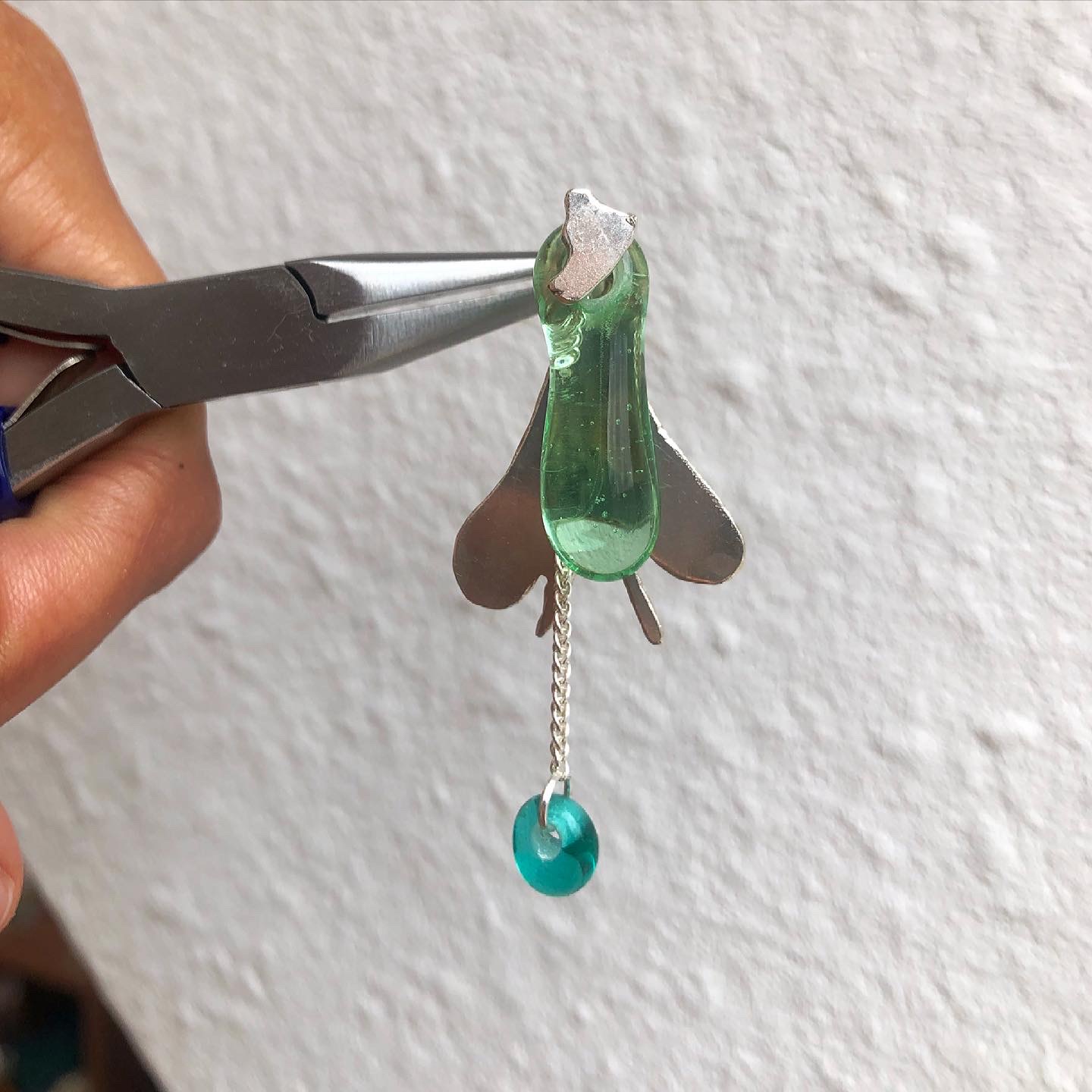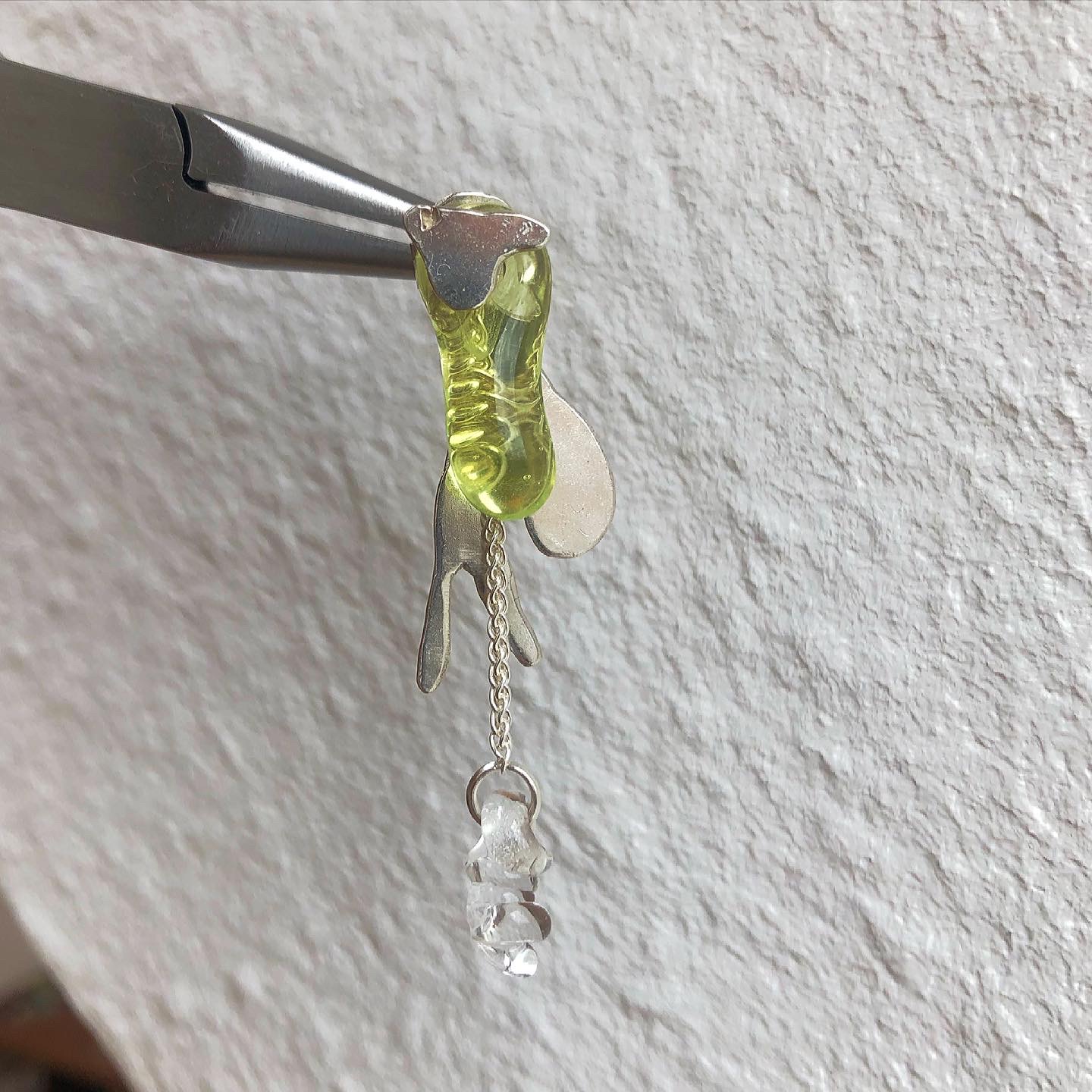 ︎



Studs SOLD OUT
Each stud is made by pouring hot silver into water. Every shape is different by nature so to simplify the choices, pick between "rounder" "longer" and "sharper" shapes by flipping through these examples. 18 gauge | 15mm long



rounder
sharper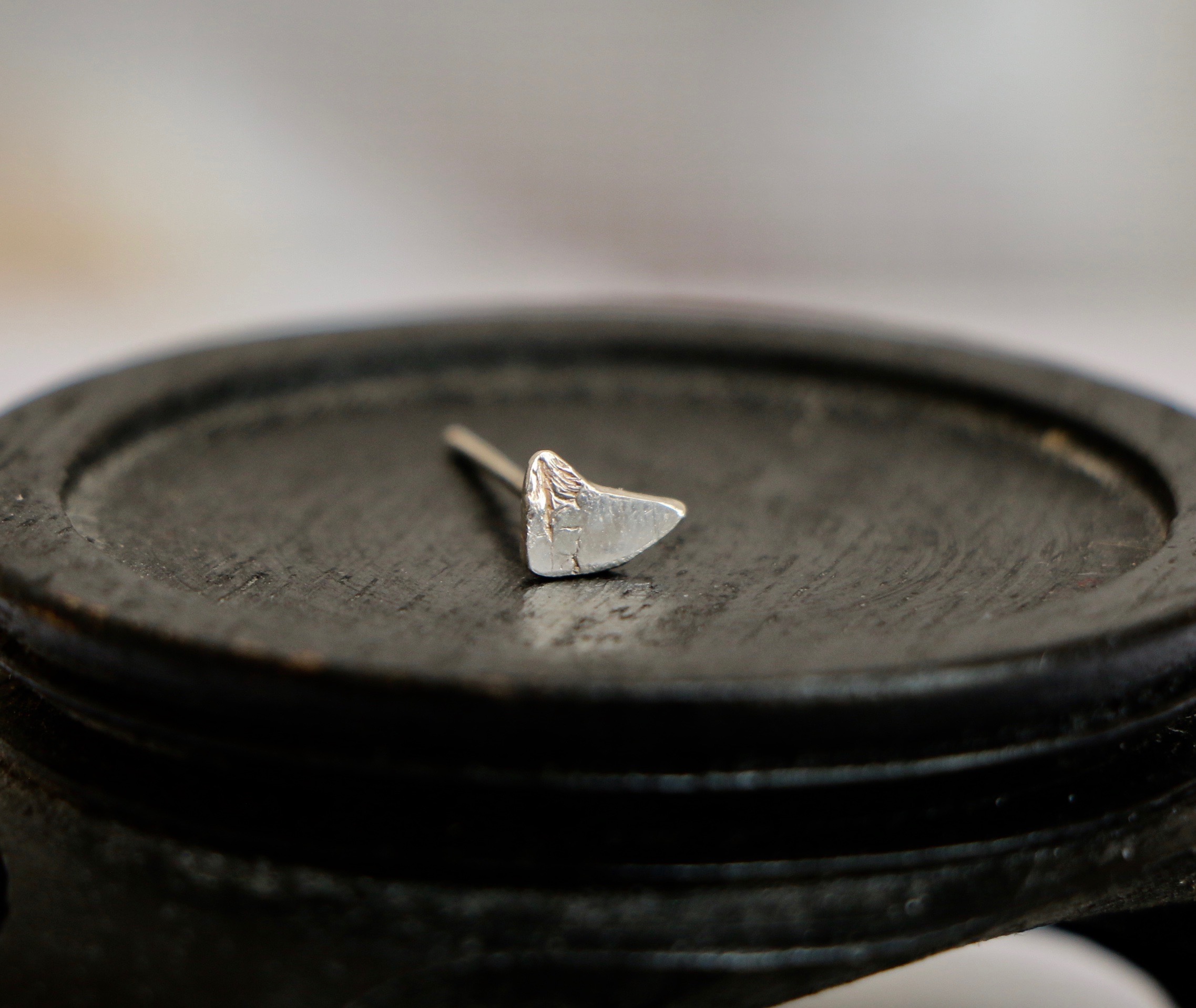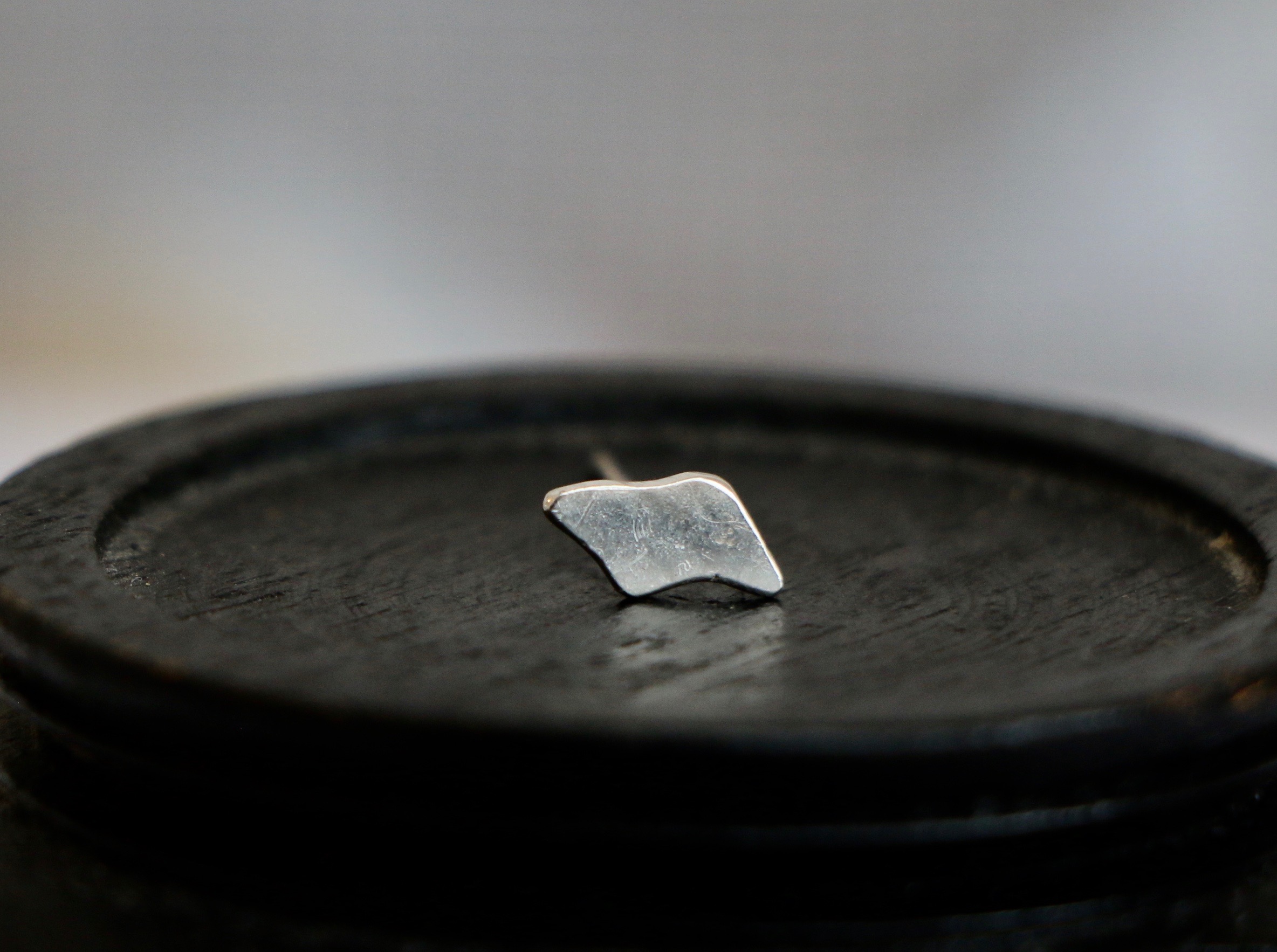 ︎



Drops
These glass drops are individually made and mixed with different colors. You can select from available options or add the custom color combination drop to your cart and note your color choice when checking out.

custom color combination drop
note your color choice at check out

sold
sold
sold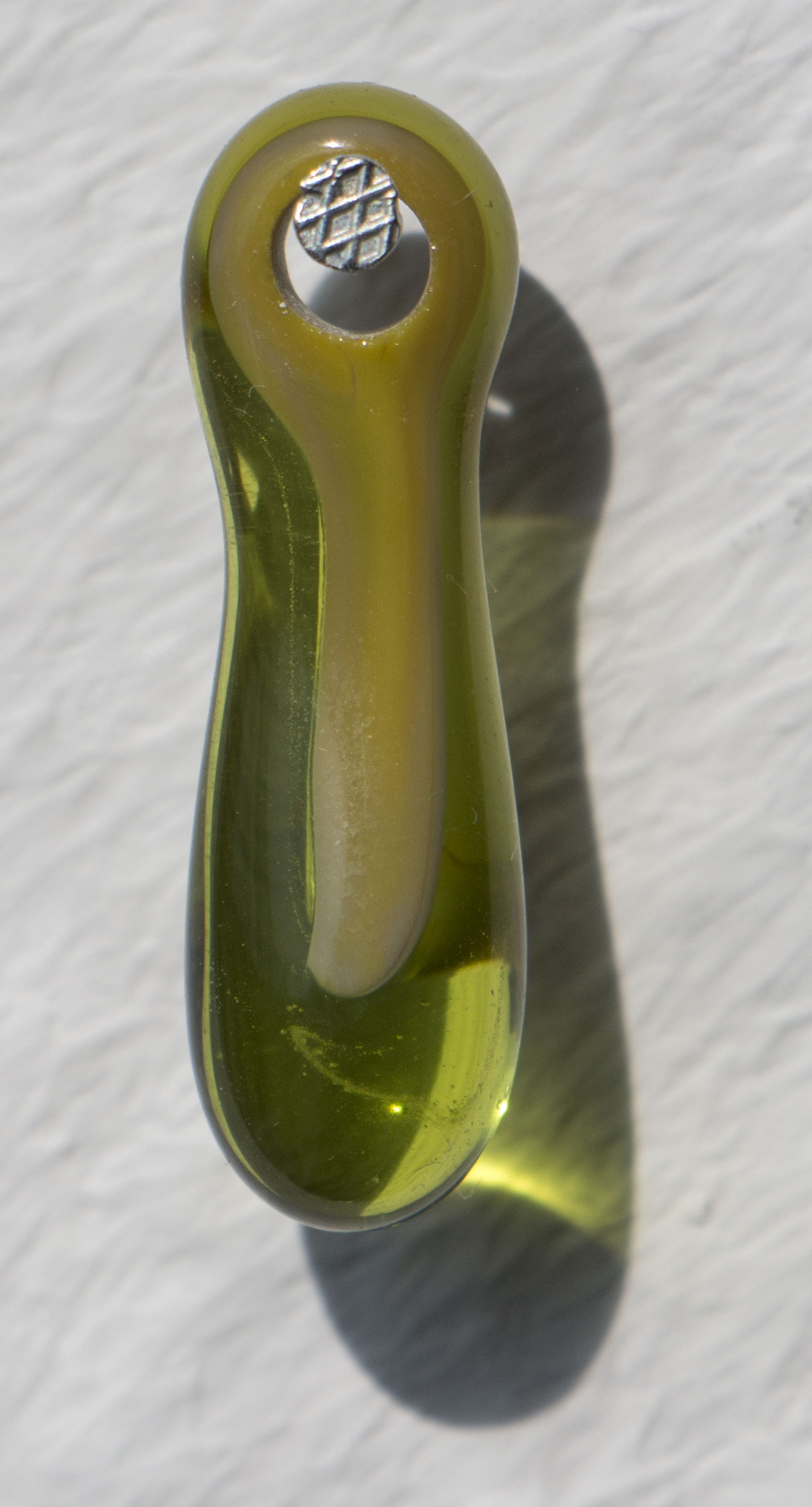 sold
sold
sold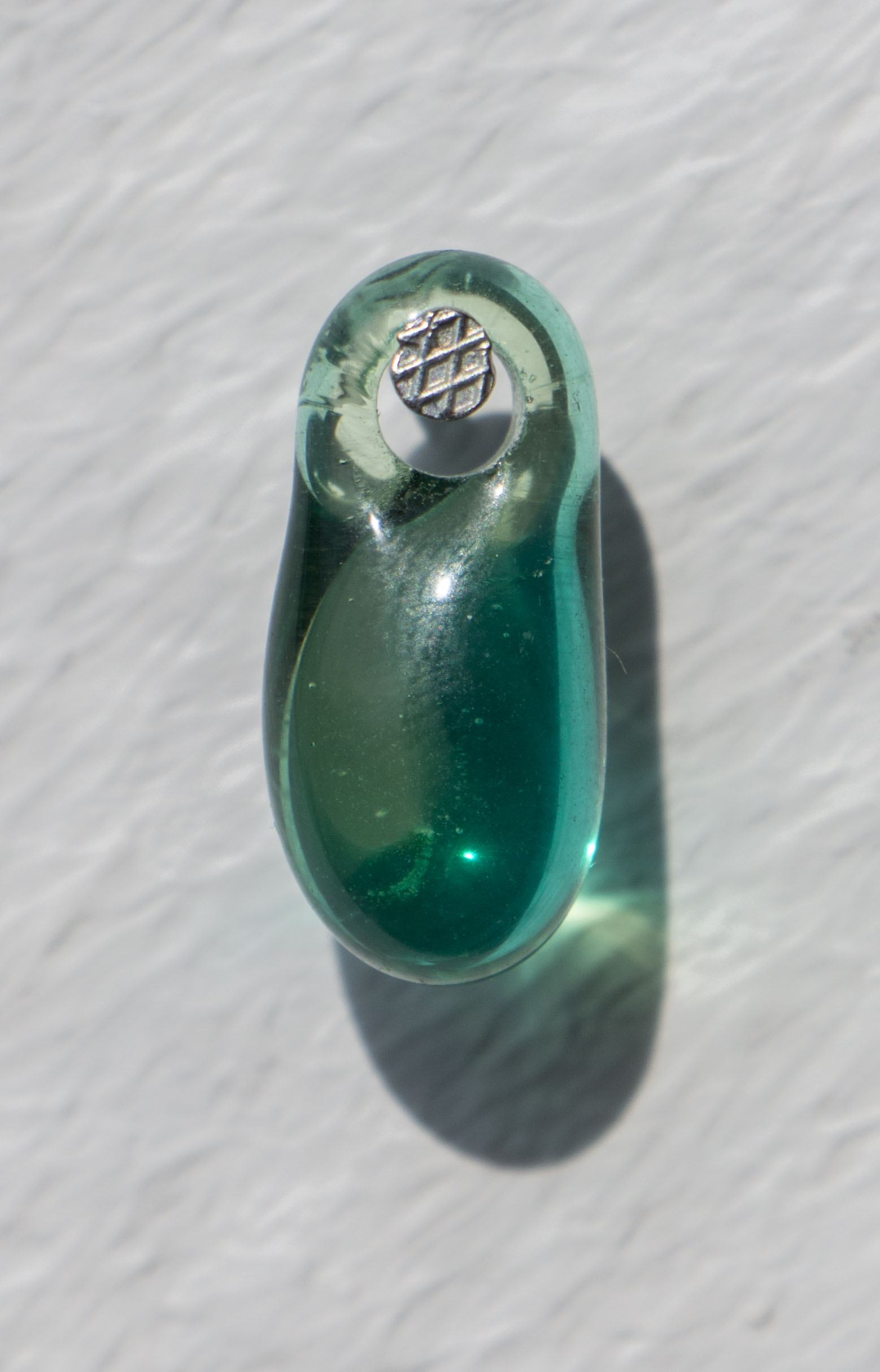 sold
sold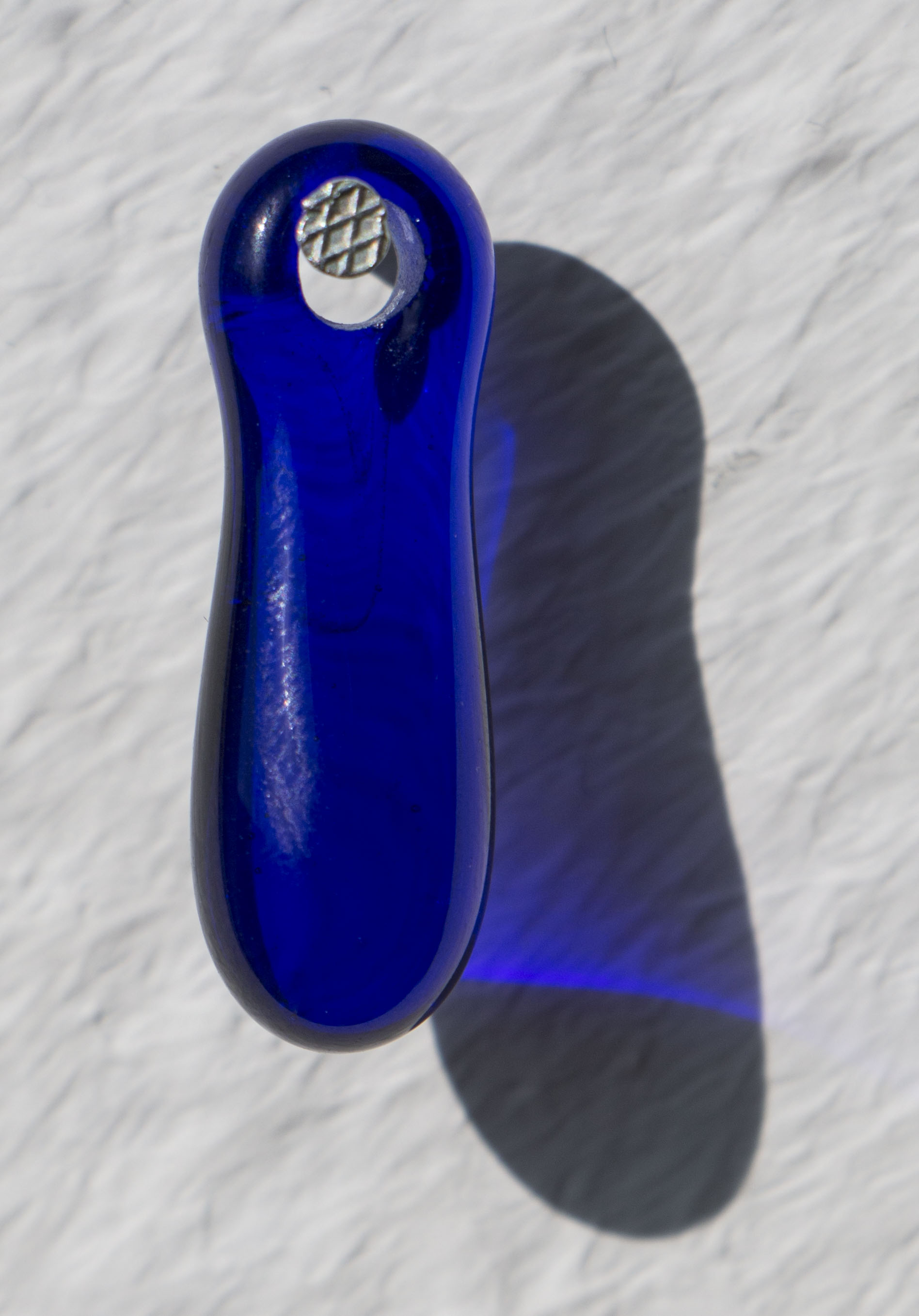 sold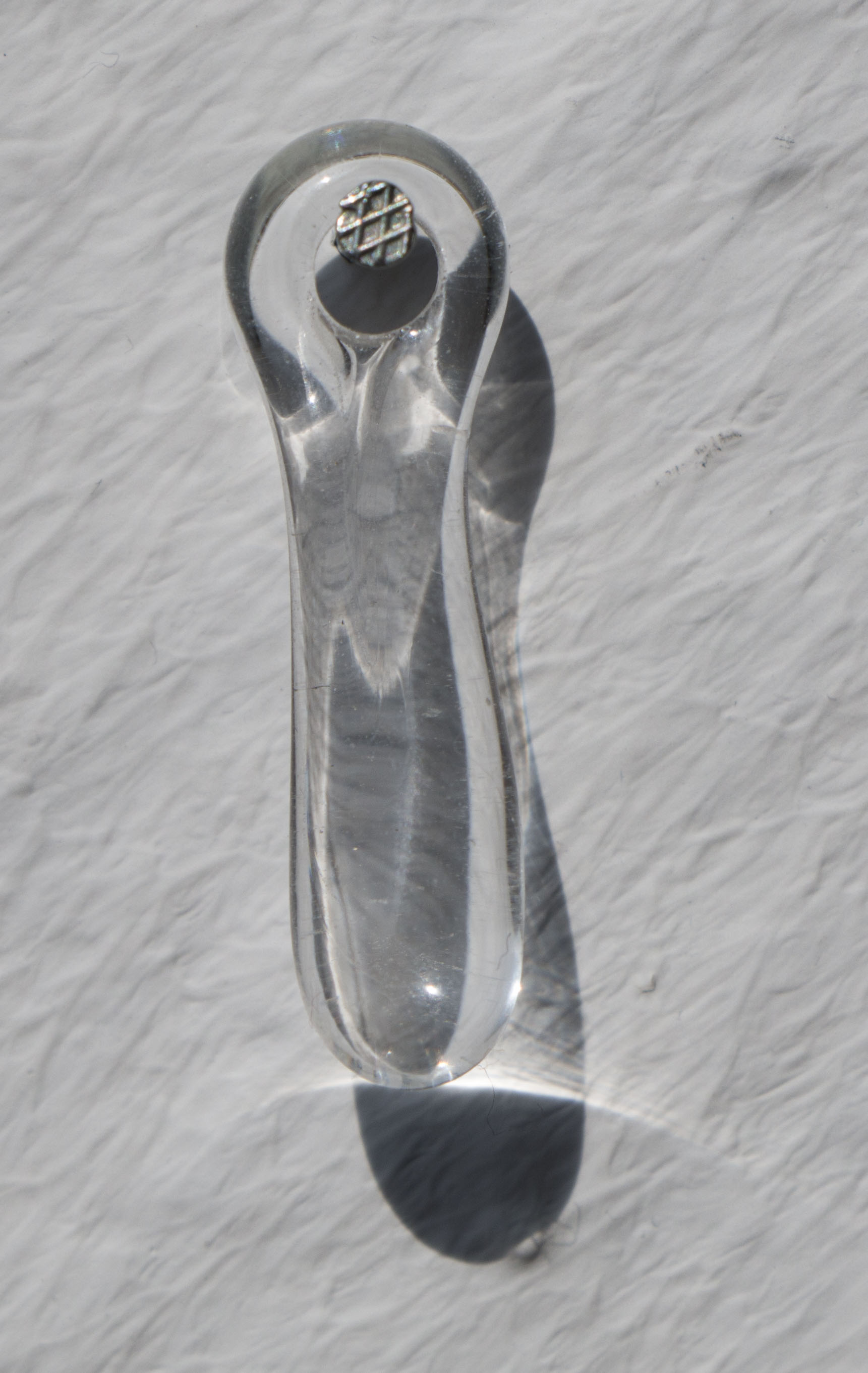 sold
sold
sold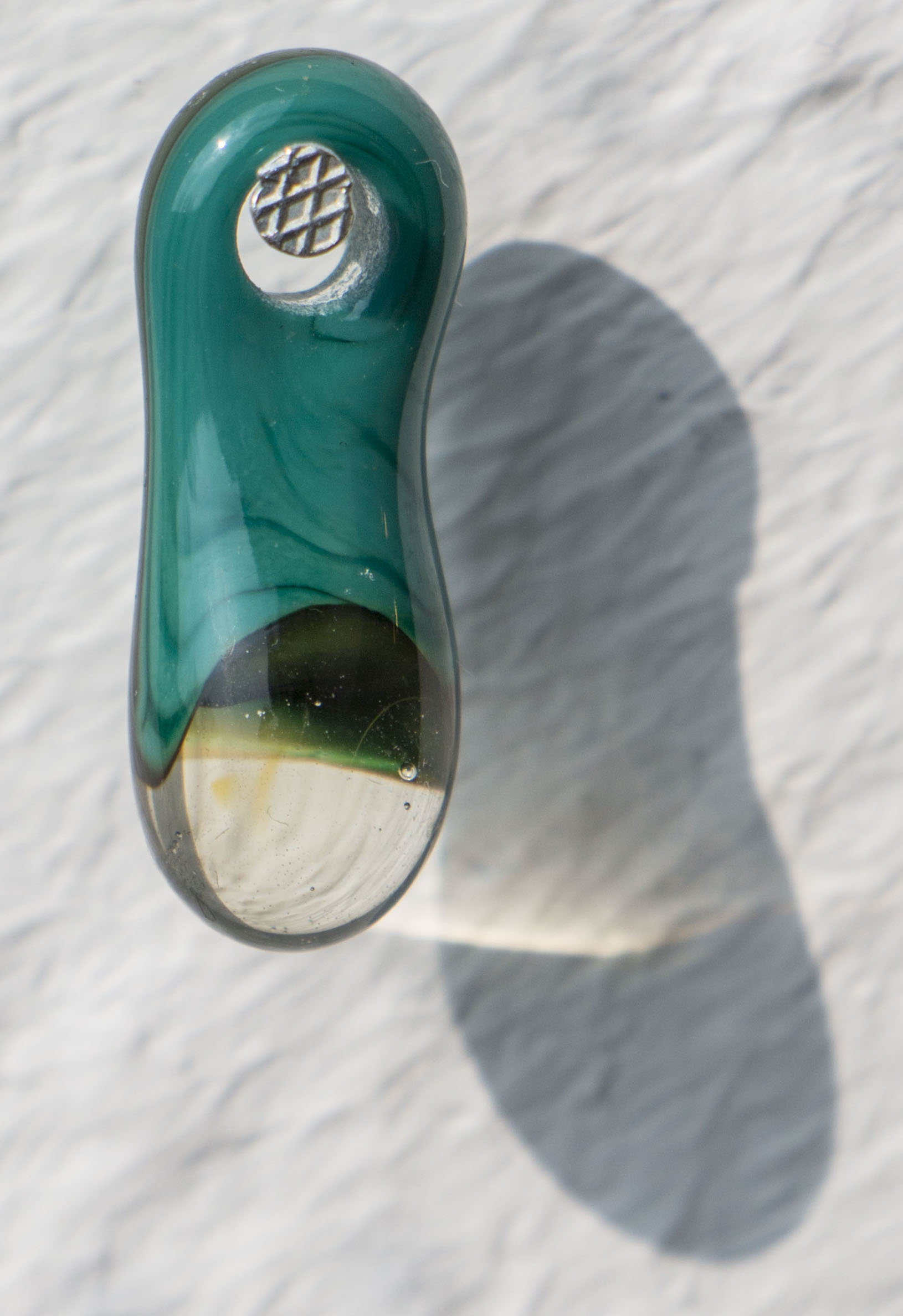 sold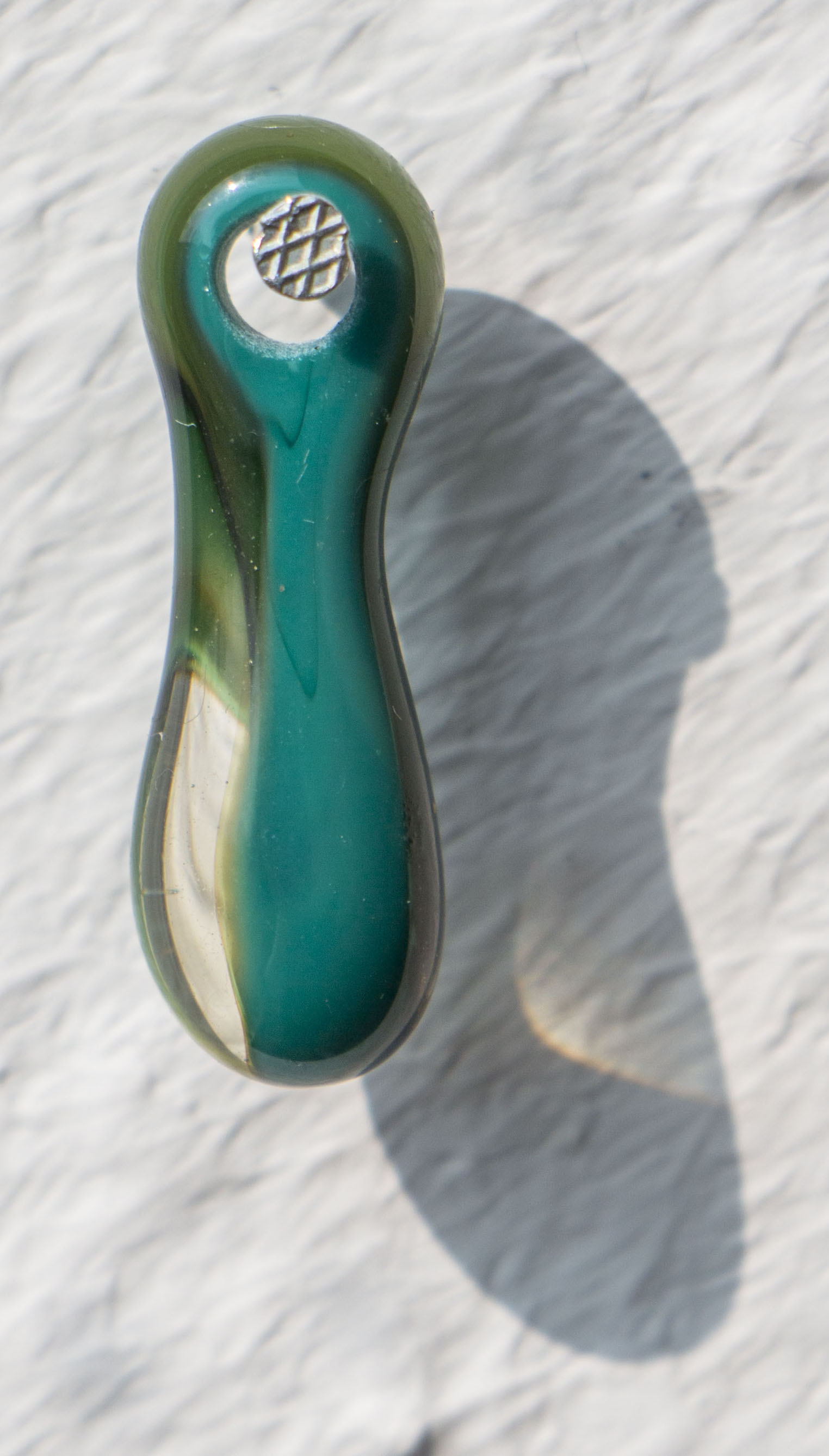 sold
sold
sold




︎



Chains
Each sterling silver chain varies from 45mm-50mm. Please select your choice of charm.



bell chain
glass shell chain


glass drip chain




︎



Stud Backs SOLD OUT
Each sterling silver back is individually cut, polished and curled to keep the earrings secure and in place. It is common for earring backs to become loose with time. In this case, gently push curled backs towards each other.